Saved Vehicles

[

00

]
Welcome to My Garage, the modern way to utilize car inventory searches and make it easier for you to collect your vehicles of interest. Now you can personalize your vehicle search with cars that you have recently viewed and saved. If you sign up for our Alerts tool you will be notified by email when a price has been changed or the car has been sold. Our Auto Locator tool will also notify you when a vehicle you are searching for has been added to our inventory. We hope you enjoy using our My Garage tool.
Recently viewed (0)
No viewed cars.
Current Models
Previous Models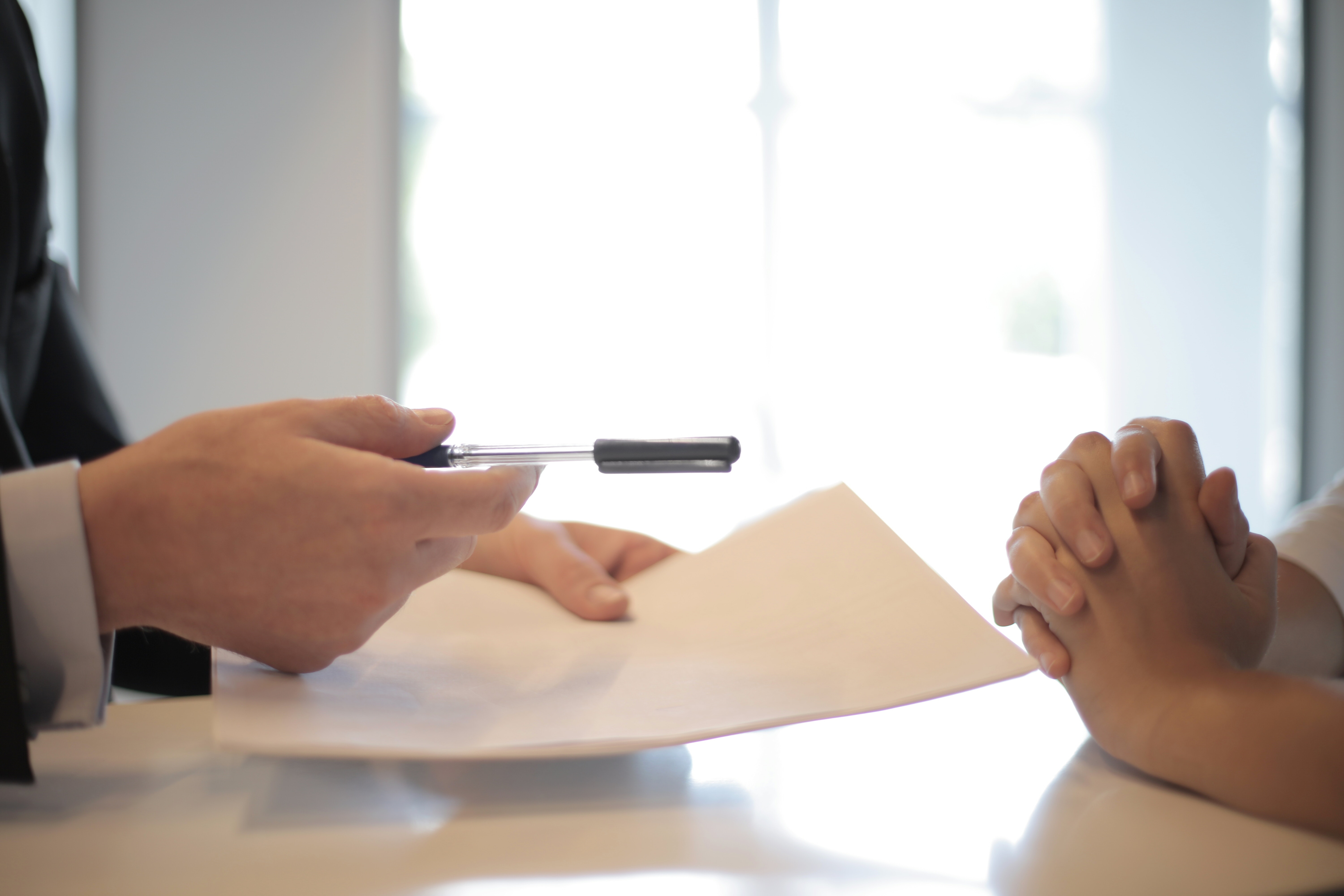 Easy Aston Martin Financing: Dealer's Flexible Options
If you're looking for a luxurious driving experience, there's no better car than Aston Martin financial services. These cars are known for their style and performance, and they come with a hefty price tag. That's why it's important to find the right financing option when you're buying one of these beauties. A local Aston Martin dealership offers flexible financing options, so it's important to compare your choices before you make a decision.
Different Types of Dealer Finance
When you're shopping for a car, you'll likely be offered financing through the new Aston Martin dealership on a new or used vehicle.
There are two main types of dealer finance:
In-House
An in-house finance program is provided by the dealership itself. This option can be convenient since you'll have one place to go for all your car needs. However, in-house financing often comes with higher interest rates of annual income and fewer options than third-party financing.
Third-Party
Third-party financing is provided by a lender like a bank or an online credit application union. Business partners' option typically has lower interest rates with monthly payments and more options than in-house financing. However, it can be more complicated to deal with multiple lenders, and you may have to go through a credit check.
Dealer's Flexible Options
When it comes to Aston Martin financing, dealerships have a variety of flexible options. Here are some of the most common:
Exotic Car Loan
An exotic car loan is a loan specifically for high-end cars. This type of loan usually has lower interest rates and a longer repayment period than regular car loans.
Secured Personal Loan
A secured personal loan is a loan that's backed by collateral. In other words, you must put up something of value as security for the loan. This option can be helpful if you have bad credit since it increases your chances of being approved.
Lease
Leasing a car is a popular option since it allows you to drive a nicer car for less money each month. Most leases come with mileage limits, so be sure to ask about that before you sign up or the phone calls.
Purchase Price
Purchasing a car is the traditional way to buy a car. This option allows you to own the car outright, and you can usually sell it later at competitive rates if you want.
Financing
Financing is when you borrow money from the dealership to buy the car. This option allows you to spread out your payments over several years.
Benefits Of Dealer Financing Over Other Options
There are a few benefits of dealer financing over other options:
Easy Approval Process
Dealerships have a quick and easy approval process, so you can get the car you want without spending weeks filling out paperwork.
Flexible Terms
Dealerships are willing to work with you to create a financing plan that fits your budget. This means you can get the car you want without putting yourself in debt.
No Prepayment Penalty
If you decide to pay off your car loan early, you won't have to pay a penalty. This is a great option if you want to save money on interest payments.
Wide Variety Of Financing Options
Dealerships offer a wide variety of financing options, so you can find the one that's best for you. This means you can get the car you want without having to compromise.
Ownership Of Luxury Car
When you finance a car through the dealership, you become the owner of the car. This is a great option if you want to own a luxurious vehicle without having to pay for it outright.
Lower Interest Rates Than Other Lenders
Dealerships often have lower interest rates than other lenders, like banks or credit unions. This means you'll save money on your car payments each month.
No Credit Check
Some dealerships offer no credit check financing, which is perfect if you have a bad credit score. This option usually comes with high-interest rates, so be sure to read the terms and conditions carefully.
No Mileage Limits
Some dealerships offer no mileage limits, which is great if you plan on driving a lot. This option can also be helpful if you're planning on reselling the car later on.
Cost Of Maintenance
Many dealerships also offer free maintenance for the life of the loan. This can be helpful since you won't have to worry about unexpected car repairs.
Tips For Negotiating A Good Deal
If you're looking to buy an Aston Martin, it's important to negotiate a good deal. Here are a few tips:
Know What You Want
Before you go to the dealership, know what car you want and what features it has. This will make it easier to negotiate with the salesperson.
Don't Be Afraid to Negotiate
Don't be afraid to negotiate a lower price. Most dealerships are willing to work with you to get a good deal.
Know Your Credit Score
If you're going for third-party financing, know your credit score so you can get the best interest rate possible.
Bring A Friend
If you're nervous about negotiating, bring a friend with you who can help. This will make the process easier and less stressful.
Take A Right Decision
When you're looking for a new car, it's important to make the right decision. Aston Martin of Greenwich makes it easy to get the car you want without putting yourself in debt. So, what are you waiting for? Get behind the wheel of your dream car today!
LOCATION
Aston Martin of Greenwich
273 West Putnam Avenue
Greenwich, CT 06830
HOURS
Monday - Friday:
9:00AM - 6:00PM
Saturday:
9:00AM - 4:00PM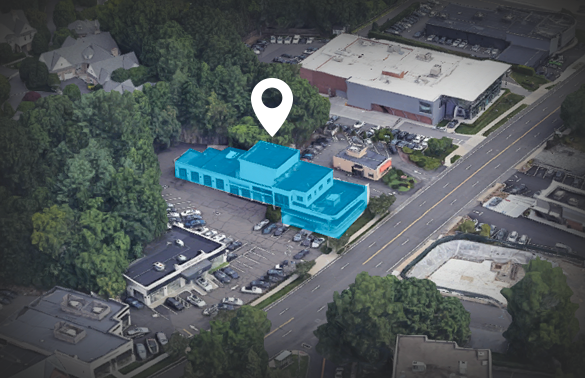 * Images, prices, and options shown, including vehicle color, trim, options, pricing and other specifications are subject to availability, incentive offerings, current pricing and credit worthiness.The advertised price does not include sales tax, dealer conveyance fee of $599, vehicle registration fees, other fees required by law, finance charges and any documentation charges.
We make every effort to ensure the accuracy of the information on this site, however errors do occur. Please verify all information with a sales associate by calling or e-mailing us.
If a person writes a check without sufficient funds in an associated account to cover it, the check will bounce, or be returned for insufficient funds. Each state has laws regulating how merchants may respond to bounced checks. In Connecticut, the merchant may file a civil suit and press criminal charges if the check writer does not reimburse him for a bounced check after the merchant has sent several notices regarding the matter.
Posted Notice Requirement
Merchants and other business owners who accept checks must post a notice where customers are likely to see it warning them of the potential consequences of writing bad checks. The notice must include the civil penalties that bad check writers may face, the appropriate Connecticut statute number and an advisory that the check writer may also face criminal penalties
Civil and Criminal Penalties
As of 2010, civil courts may require the check writer to reimburse the merchant for the value of the check plus pay up to $750 if he has no back account or $400 if the check is returned for insufficient funds. If the merchant chooses to press criminal charges, the bad check writer may face a fine of up to $1,000 and up to one year in jail. Writing a bad check is a felony charge if the check was for more than $1,000 and a misdemeanor if written for a lesser amount.
Required Written Notices
If a check bounces, the merchant must send the check writer a letter by certified mail at the check writer's last known address or place of business. Usually this letter is sent to the address on the writer's check. The letter must inform the writer that the check was returned ask him to reimburse the merchant for the amount of the check and inform him of the potential criminal or civil penalties if he fails to do so. If the check writers does not respond to the letter within 15 days of receipt, the merchant must send a second letter. This letter must inform the check writer that he has 30 days to reimburse the merchant before the merchant takes legal action against him. Both letters must be written in both English and Spanish.