Saved Vehicles

[

00

]
Welcome to My Garage, the modern way to utilize car inventory searches and make it easier for you to collect your vehicles of interest. Now you can personalize your vehicle search with cars that you have recently viewed and saved. If you sign up for our Alerts tool you will be notified by email when a price has been changed or the car has been sold. Our Auto Locator tool will also notify you when a vehicle you are searching for has been added to our inventory. We hope you enjoy using our My Garage tool.
Recently viewed (0)
No viewed cars.
Current Models
Previous Models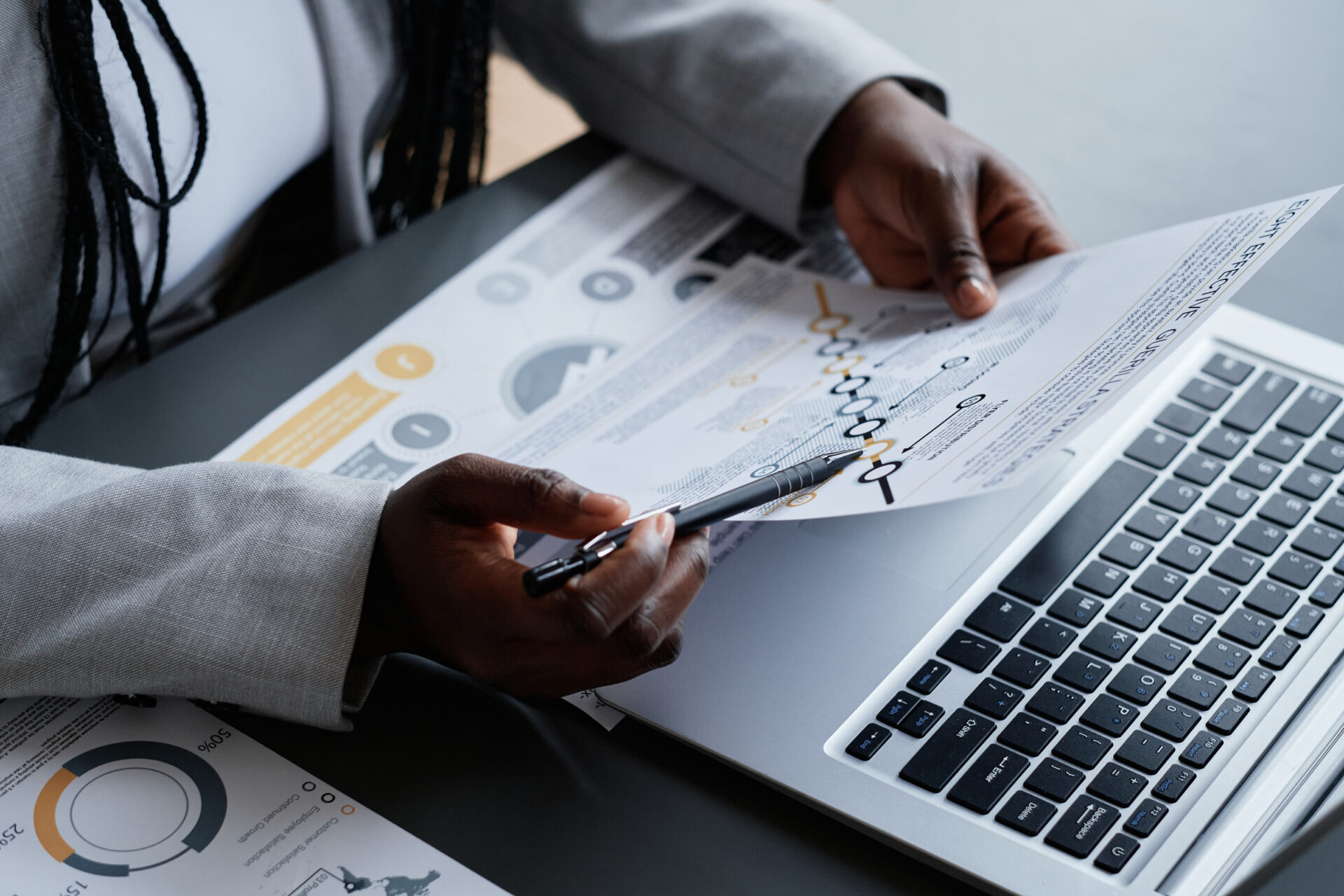 Flexible Aston Martin Financing Options
Regarding luxury cars, Aston Martin is always at the top of the list. These beautiful vehicles are known for their style and performance and have a hefty price tag. If you're looking to buy an Aston Martin, you'll need to find the right financing option that fits your budget. Well, you are in the right spot. With our flexible Aston Martin financing options, you'll be able to find the perfect payment plan that fits your needs. Whether you're looking for a sedan, coupe, SUV, Aston Martin Vantage, Aston Martin DBX, or any of the models, the best Aston Martin dealer will help you find the perfect fit today! Read on to explore how flexible financing helps make owning an Aston Martin affordable.
Flexible Financing Options Available At Our Dealership
Our dealership offers several Aston Martin financial services to make purchasing your dream car easier. We understand that everyone's financial situation differs, so we provide flexible terms to accommodate your needs. Whether you want a short-term loan with a low-interest rate or a long-term loan with higher payments, we have the perfect options for you. We also offer low-interest rates, no prepayment penalty, and even loan deferments if needed. Plus, we have various payment plans that allow you to customize your payments according to your budget. Some options include,
Leasing
At our dealership, we offer leasing options for all Aston Martin models. Leasing is a great way to drive an Aston Martin without committing to buying the car outright. This option allows you to pay a fixed monthly amount over some time and at the end of your contract term. You can either return the vehicle or purchase it for its residual value. With leasing, you also benefit from lower taxes and initial payments than buying the car outright.
Exotic Car Loan
We also have various loan options available at our dealership for customers looking to purchase an Aston Martin with financing. Depending on your financial situation and requirements, you can choose from different loan types, such as secured, unsecured, and installment.
A secured personal loan can be used when purchasing an asset such as a vehicle and require collateral from the borrower that could be used in case of non-payment.
Unsecured loans do not require any collateral but usually, come with higher interest rates.
Installment loans are similar to traditional mortgages in that they involve borrowing money over a set period while making regular payments until the loan is paid in full.
Balloon Payment
Our dealership also offers balloon payment plans for customers looking to purchase an Aston Martin. Balloon payments provide you with lower monthly payments by deferring part of your loan balance until the end of your lease term, at which point you make one large payment called the balloon payment. This option can be beneficial if you plan on keeping the vehicle long-term but don't want to commit too much money upfront during your lease term due to budget constraints or other factors.
Trade-In
Another Aston Martin finance option is trade-in arrangements for you wishing to upgrade your current vehicles into new ones from Aston Martin ranges on our showroom floors. In this arrangement, you can trade in the existing vehicles for a new one from Aston Martin lineups. You may even qualify for additional discounts if they trade in newer models with high market values. This is excellent if you are budget conscious and wish to stay within spending limits while upgrading to luxury cars like the Aston Martin range.
Things You Need For Financing An Aston Martin
Financing a luxury car like Aston Martin differs from financing an ordinary car. Depending on the model, you may be required to make a larger down payment than other cars. In addition, you may also need proof of your financial stability before approval. Here are some documents you should bring to our dealership when applying for financing:
Proof Of Income
You'll have to provide proof of your income to qualify for financing. This could be a recent pay stub or a bank statement showing your account balance.
Proof Of Residence
You'll also need to provide proof of your current residence. This could be a utility bill or a rental agreement.
Employment Verification
Finally, you may also need proof that you're employed and have the means to make regular payments on your loan. This could include an employer letter or evidence of recent paychecks.
Down Payment
Making a down payment can lower the total amount you'll have to finance and make it easier to get approved for a loan.
Credit Score
A good credit score is essential for getting approved for car financing. The higher the credit score, the more the chances are to get approved and secure better terms on a loan. Your credit score comprises five components: payment history, the amount owed, length of credit history, new credit, and types of credit used. Payment history and amount owed comprise 65% of your credit score and are the two components lenders look at most closely when deciding on financing.
Copy Of Your Driver's License
You'll need to provide a copy of your driver's license as proof of identification. It is essential because it's used to verify your age and residence.
Loan Application
After gathering all the documents and information needed, you'll need to fill out an application with the lender. Make sure to provide accurate and complete information, as with this, the lender will process your application quickly and efficiently.
Let's Park Your Dream Car In Your Garage!
We have good news for you if you're in the market for an Aston Martin. At Miller Motorcars, we offer flexible financing options to make your dream car a reality. All you need is a down payment and proof of income, and our team will work with you to get you behind the wheel as soon as possible. Take advantage of this opportunity. Contact our local Aston Martin dealership and get pre-owned or new Aston Martin cars.
LOCATION
Aston Martin of Greenwich
273 West Putnam Avenue
Greenwich, CT 06830
HOURS
Monday - Friday:
9:00AM - 6:00PM
Saturday:
9:00AM - 4:00PM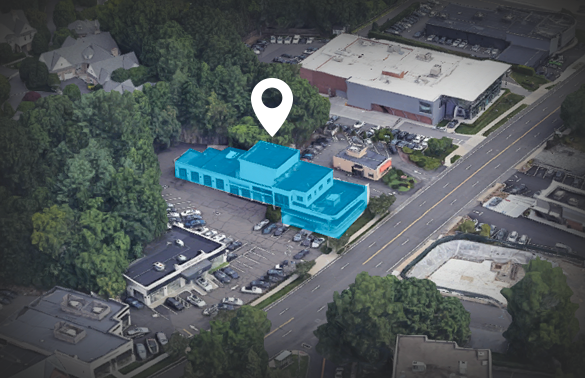 * Images, prices, and options shown, including vehicle color, trim, options, pricing and other specifications are subject to availability, incentive offerings, current pricing and credit worthiness.The advertised price does not include sales tax, dealer conveyance fee of $599, vehicle registration fees, other fees required by law, finance charges and any documentation charges.
We make every effort to ensure the accuracy of the information on this site, however errors do occur. Please verify all information with a sales associate by calling or e-mailing us.
If a person writes a check without sufficient funds in an associated account to cover it, the check will bounce, or be returned for insufficient funds. Each state has laws regulating how merchants may respond to bounced checks. In Connecticut, the merchant may file a civil suit and press criminal charges if the check writer does not reimburse him for a bounced check after the merchant has sent several notices regarding the matter.
Posted Notice Requirement
Merchants and other business owners who accept checks must post a notice where customers are likely to see it warning them of the potential consequences of writing bad checks. The notice must include the civil penalties that bad check writers may face, the appropriate Connecticut statute number and an advisory that the check writer may also face criminal penalties
Civil and Criminal Penalties
As of 2010, civil courts may require the check writer to reimburse the merchant for the value of the check plus pay up to $750 if he has no back account or $400 if the check is returned for insufficient funds. If the merchant chooses to press criminal charges, the bad check writer may face a fine of up to $1,000 and up to one year in jail. Writing a bad check is a felony charge if the check was for more than $1,000 and a misdemeanor if written for a lesser amount.
Required Written Notices
If a check bounces, the merchant must send the check writer a letter by certified mail at the check writer's last known address or place of business. Usually this letter is sent to the address on the writer's check. The letter must inform the writer that the check was returned ask him to reimburse the merchant for the amount of the check and inform him of the potential criminal or civil penalties if he fails to do so. If the check writers does not respond to the letter within 15 days of receipt, the merchant must send a second letter. This letter must inform the check writer that he has 30 days to reimburse the merchant before the merchant takes legal action against him. Both letters must be written in both English and Spanish.